About Us - Betalife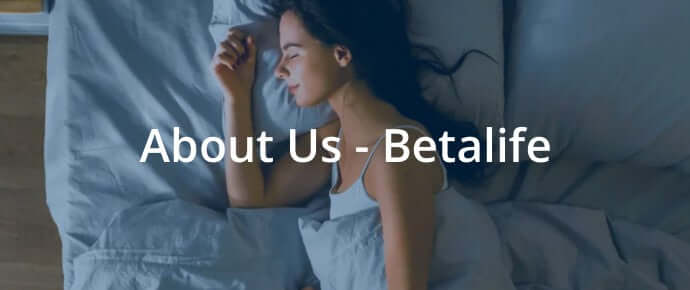 Welcome to betalife – where dreams meet home.
Since our establishment in 2018, betalife has been dedicated to delivering high-quality bedroom furniture tailored for the unique needs of New Zealanders. We understand the intimate connection every family holds with their bedroom, and that's why we offer the finest mattresses, beds, wardrobes, bedside cabinets, and chest of drawers, ensuring your bedroom is a haven of comfort, style, and warmth.
Why choose betalife?
Nordic Design:

Our furniture, predominantly in natural wood hues, embraces the simplicity and premium essence of Scandinavian design, offering you an uncomplicated yet luxurious living experience.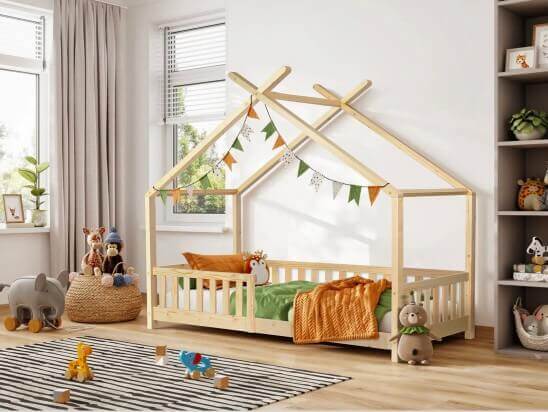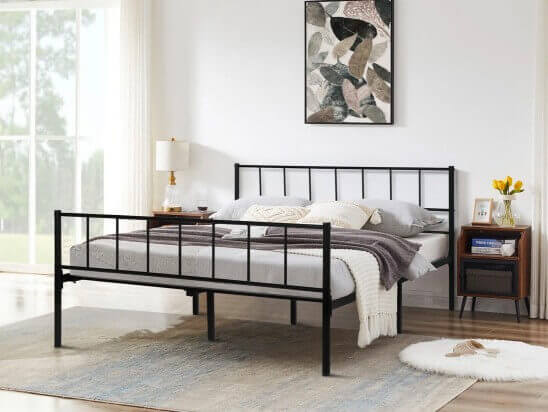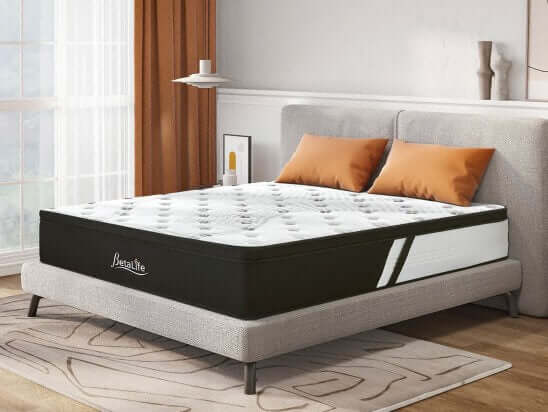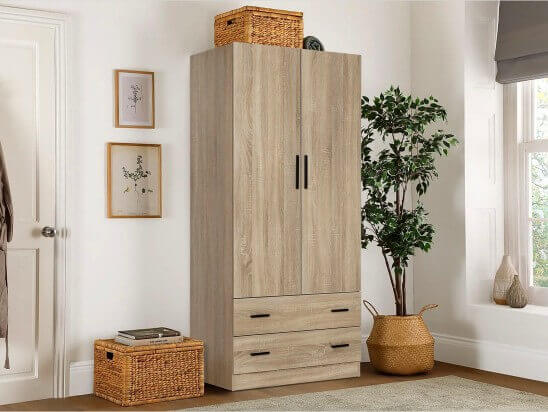 Value for Money:

Our mattresses, especially designed for the New Zealand market, strike the perfect balance between comfort and affordability, addressing the needs of every customer.

Professional Logistics & Delivery:

Our vast 5,000-square-meter warehouse situated in Auckland ensures prompt deliveries. Furthermore, our dedicated logistics team offers doorstep delivery services across the entire island.

Customer-Centric Approach:

By forgoing traditional showrooms, we've transformed additional overheads into savings for our customers, ensuring efficient customer service and a superior shopping experience.

Collaboration with Local Manufacturers:

Our close collaboration with local furniture manufacturers in New Zealand guarantees unbeatable price advantages for our NZ made beds.

Reliable Logistics & Delivery Partnerships:

Not only do we boast a vast 5,000-square-meter warehouse in Auckland for prompt deliveries, but we also proudly partner with CourierPost, Posthaste, Mainfreight etc leaders in the logistics industry. This collaboration ensures that every product reaches our customers on time and in perfect condition, wherever they are in New Zealand.






Whether you're a furniture store owner or a customer looking to find that perfect mattress or piece of furniture for your home, betalife is your go-to choice. Join us in creating the bedroom of your dreams.